This is not a tower

a study on water and capital
2019 - ongoing
Barcelona, SP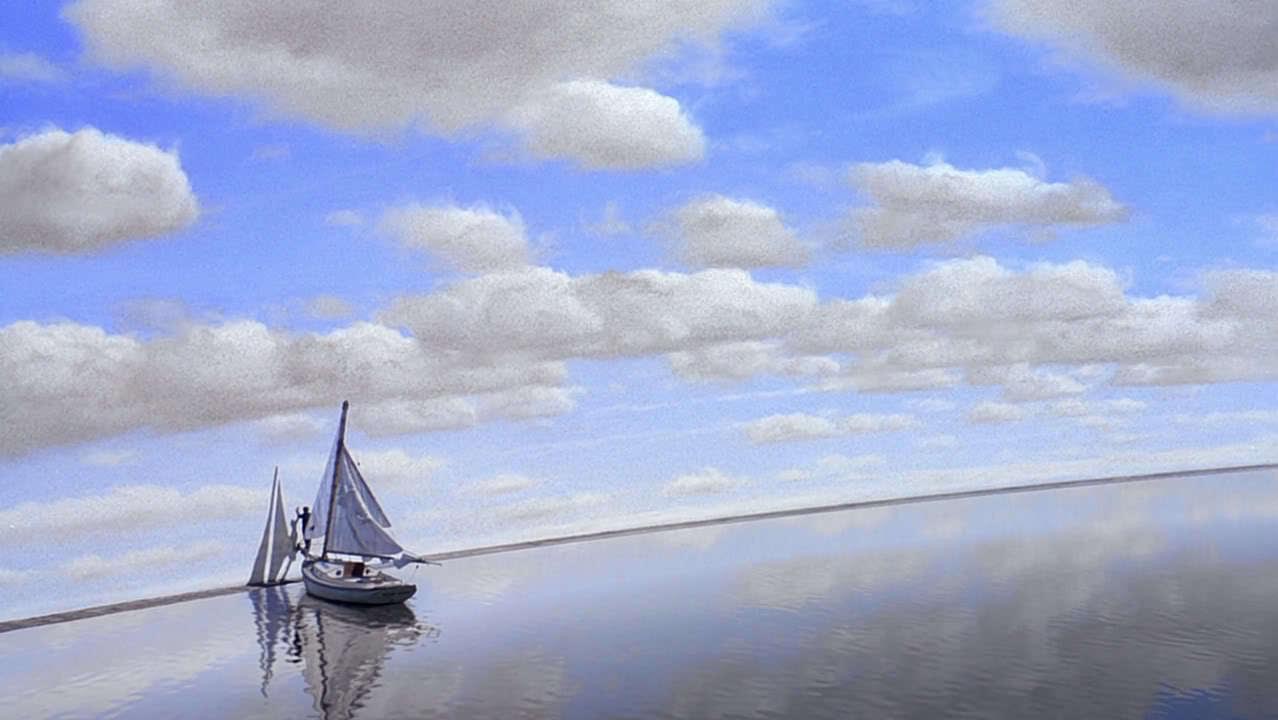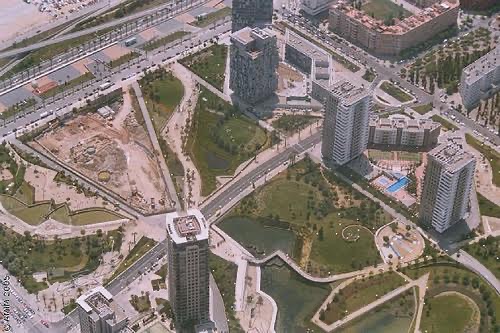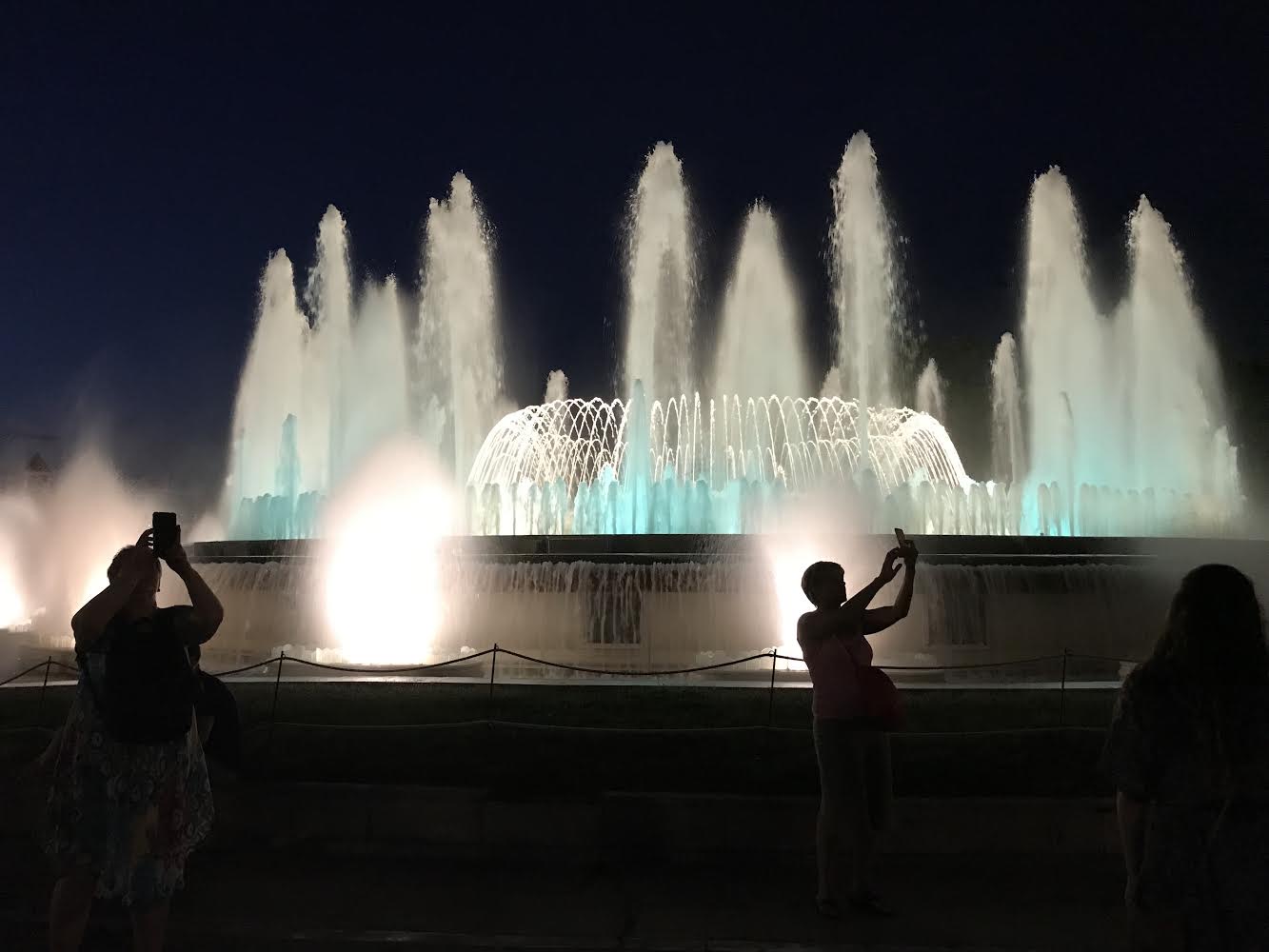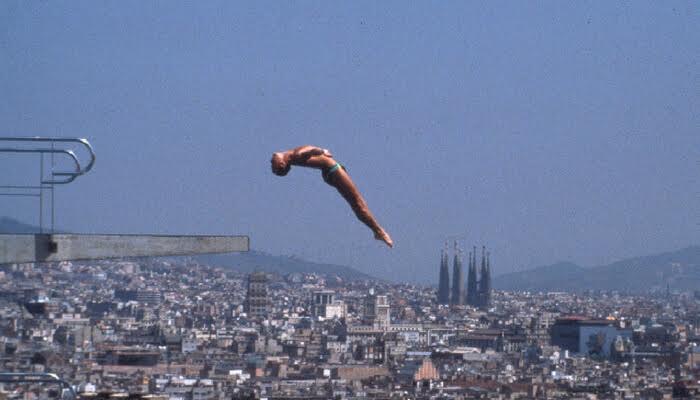 "This is not a tower, a skyscraper, in the American sense, this tower is a fluid mass that bursts through like a geyser." These words were spoken by French architect Jean Nouvel about his now infamous Torre Glòries - knowingly or not, echoeing the famous quote by René Magritte.
This is not a Tower
is an ongoing research project initiated during a residency at BAR project, Barcelona (2019). The stream of investigation is guided by the flows of water and capital that have been circulating at the bedrock of Barcelona's architectural spectacles, its large construction projects and its tourism industry.
Taking as a starting point the
Barcelona Universal Exposition
(1888) water is found to be a determining agent behind most of the city's transformation. The project attempts to reveal this natural resource's intrinsic relations to the pleasure economy and the urban development of the city, while also exploring its value and use as a marketing tool. The first chapter of
This is not a tower
takes form as a non-linear narrative - part truth, part fiction, drawing from literature, economics, architectural theory, and pop culture to speculate on a future where Barcelona extends into the sea.
Giorgos Kallis, professor at the
Institute of Environmental Science and Technology
(ICREA) of the Autonomous University of Barcelona was invited as a guest speaker to the first presentation of
This is not a Tower.
His research on degrowth combines institutional, ecological economic and historical analysis to explain how the idea of economic growth came to be hegemonic, why it is limited, and what alternatives there are to growth-based development.
This is not a Tower
was presented at
Cordova
(Barcelona) and was developed with the support of the
Ministry of Education and Culture
of the Republic of Cyprus.