denise araouzou

Denise Araouzou is a curator and writer.
Her practice is research-based and looks primarily at the mechanisms which inform our habits of working, consuming and resting in the post-digital age and in turn questions how subjectivities are disrupted and reproduced as a result. The various threads of research and interests take form as exhibitions, presentations, screenings and texts informed by cultural and social theories, anthropology, media culture, economics and architecture.
Currently she is a junior curator of
Mediterranea 19
, the upcoming
Biennale of Young Artists from Europe and the Mediterranean
(BJCEM) to take place in San Marino (2020), and she is also the artistic director and curator at the Veronika Gyòcsi Collection. Simultaneously she is also developing her independent curatorial practice.
Previously, she managed the non-profit exhibition space
The Island Club
(Limassol, Cyprus), founded and directed by artist Christodoulos Panayiotou. She organised several exhibitions, among them:
One Minute, One Hour, One Month… One Million Years
,
Kara Walker | Fall Frum Grace, Miss Pipi's Blue Tale,
Thraki Rossidou Jones | At Monet's Garden
,
Dimitris Tsouanatos | I'm going to film the shadows,
and
Apostolos Georgiou | A Painting on Separation
. She was a fellow of the transnational research program
A Natural Oasis? (2018-2020),
curated by Simone Frangi and Alessandro Castiglioni. She was a curator in residence at BAR project (2019, Barcelona) and a research participant in
Future Climates, School of Redistribution
organised by State of Concept and curators Antonia Alampi and iLiana Fokianaki (Athens, 2017). She is the founder of
open form
, an open studio and conversation platform established in Athens (2017). Together with Fundación Cerezales Antonino y Cinia she co-curated the exhibition
Adrian Melis | Absolute Silence Does Not Exist
(León, 2017). She is based in Barcelona.
curatorial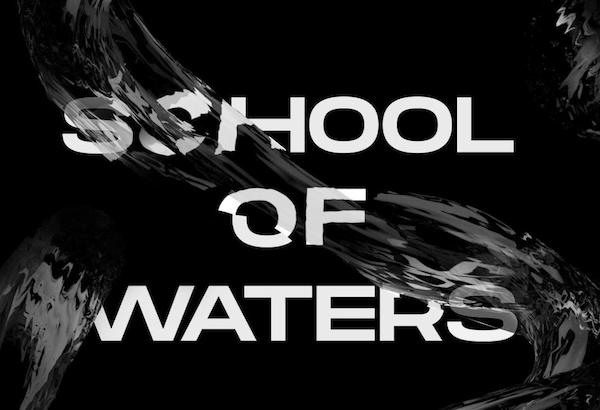 School of Waters
Mediterranea 19 - BJCEM
Biennale of Young Artists from Europe and the Mediterranean 2020
San Marino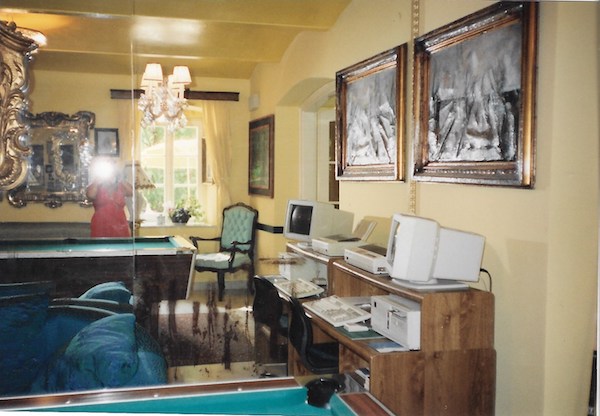 Veronika Gyòcsi Collection

research
Lemesos, Cyprus
Barcelona, Spain
A Natural Oasis?
A Transnational Research Program
UK, Italy, Cyprus, San Marino
I could have done that...

Archive compiled for exhibition Rigadin Peintre Cubiste
The Island Club, Cyprus

writing
"But remember not all time is money"
Text for María Alcaide, The Managed Hand